10610 W Pico Blvd
Los Angeles, CA 90064

This is my second trip to the "secret beef restaurant." Having been here once before I will skip the decor and background and dive straight into the food and wine.

A number of foodies wanted to visit the restaurant so we eventually scrounged up someone with an in and arranged a dinner for 12. Naturally with good food and great friends we needed wine to make the evening complete.

We ended up with 13 bottles and I certainly know I indulged far more than I should have. At some point, the whole night became one large blur with a pounding headache in the morning to remind me of my stupidity. I can't quite remember what each wine tasted like and even thinking about it triggers a Vietnam-like flashback.

Hakkaisan Daiginjo Sake
2000 Marcel Deiss Gruenspiel, Alsace, France
2004 Jermann Vinnaioli Capo Martino, Venezia Giulia, Italy
2005 Bibi Graetz Bugia Bianco, Toscana, Italy
2006 Kistler Pinot Noir, Sonoma Coast, California
2005 Sangiovese - by Fiona.
2006 State Lane Cellars Cabernet-Merlot Cyclone, Yountville, California
1996 Chateau Montelena Cabernet Sauvignon The Montelena Estate, Napa Valley, California
1996 Bodegas Vega-Sicilia Único, Ribera del Duero, Spain
1998 M. Chapoutier Ermitage Le Méal, Northern Rhône, France
2005 Château Fleur Cardinale, St. Émilion, France
2000 Château Léoville Las Cases, St. Julien, France
1996 Château de Rayne-Vigneau, Sauternes, France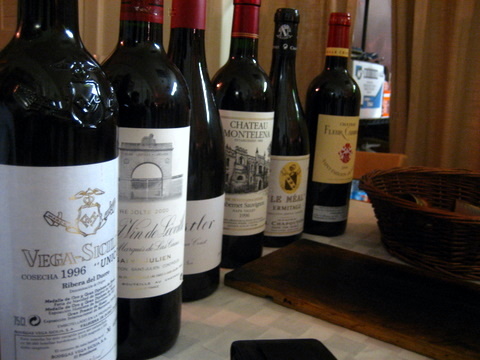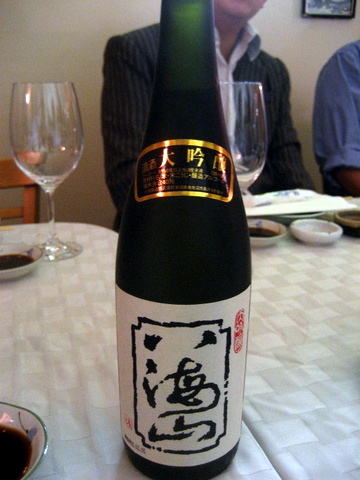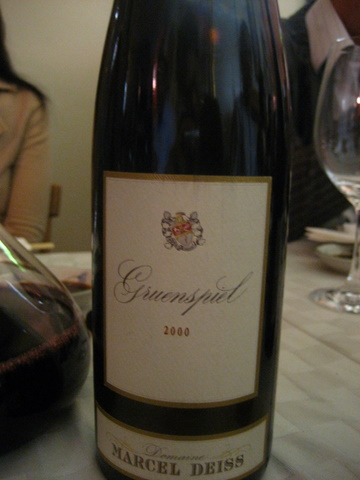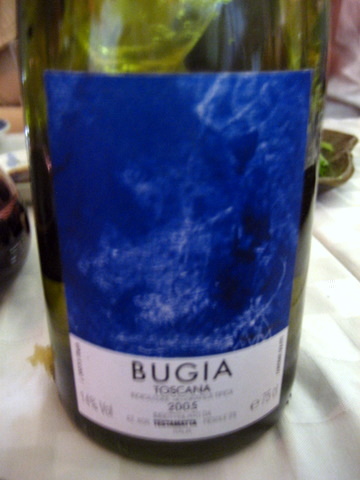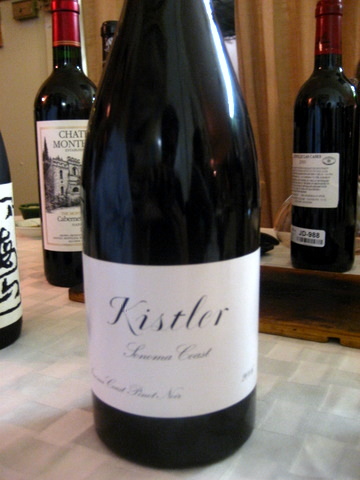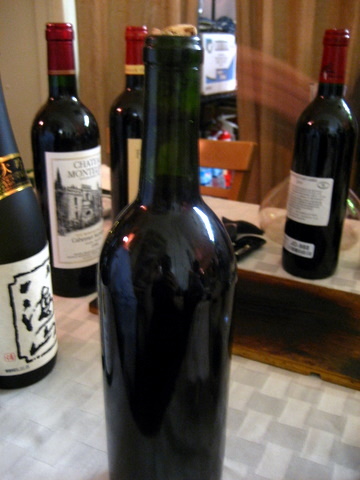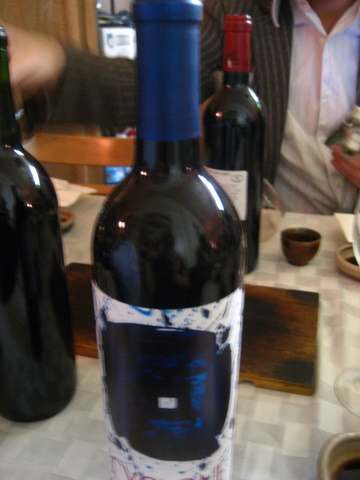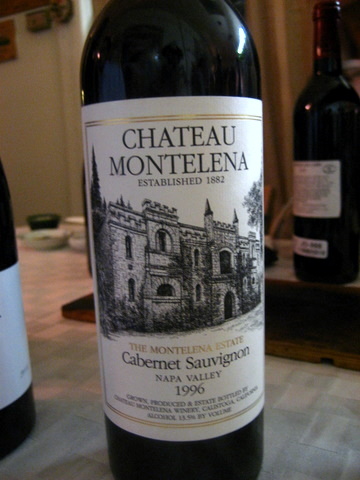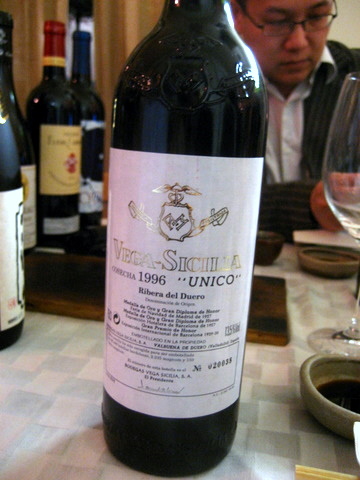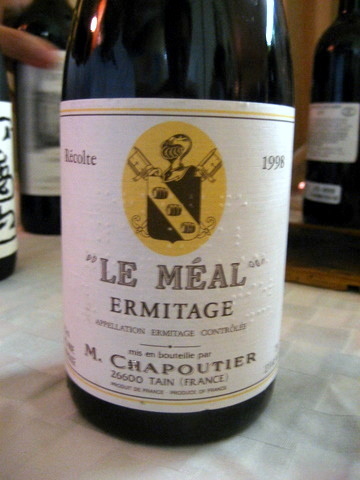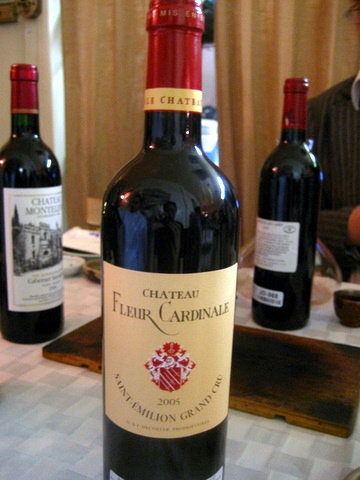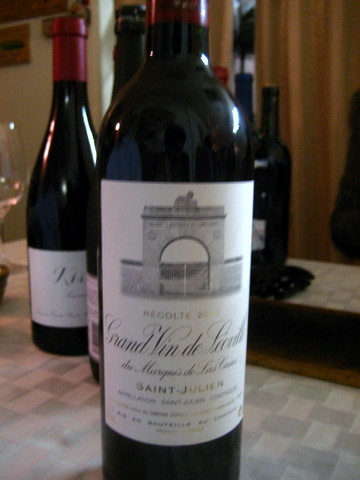 01 Appetizer Plate
Many of these were familiar from my first visit.
Cantaloupe and Prosciutto - A combination I am seeing more frequently and I am all for that. I love the combination of ham and fruit.
Asparagus and Walnuts - I had this last time and found it to be one of the more interesting appetizers. Again the sweetness of the nuts does wonders with the delicate asparagus.
Lobster Salad - I thought the lobster was a bit overcooked this time, not quite as impressive as my last visit
King Crab Gelée - I ended up eating this after the lobster salad which was a mistake as it was difficult to tell the two apart.
Japanese Persimmon Salad - I typically dislike persimmon but these were quite nice, not too sweet with a soft texture and flavor nicely masked by the mayo.
Momotaro Tomato and Ricotta Cheese - I don't remember this at all. Maybe I had it after something else more flavorful.
Sockeye Salmon - Solid salmon, but the small piece was a bit hard to taste.
Hard Boiled Quail Egg with Caviar - Nutty caviar infused into a hard boiled quail egg always a winning combination.
Steamed Abalone - Very nice texture but a bit light on flavor.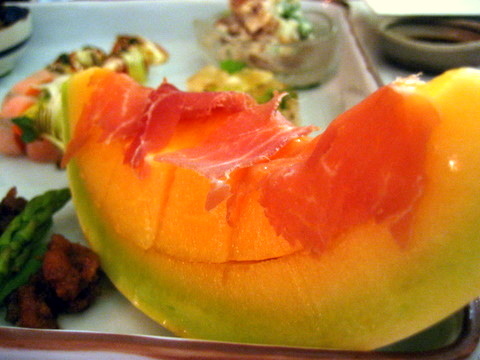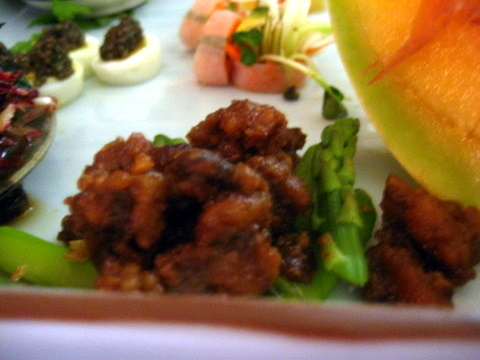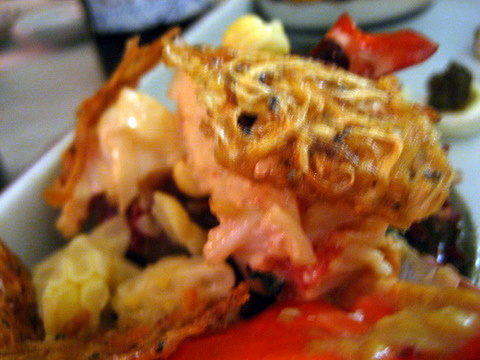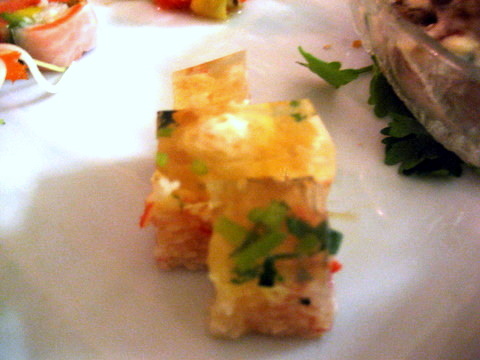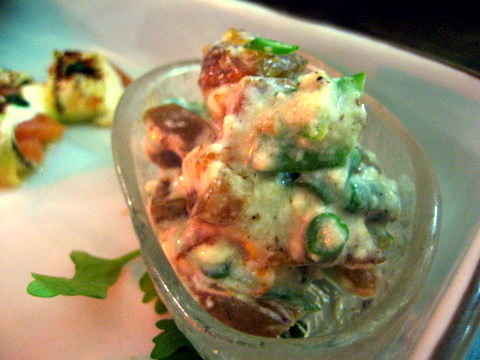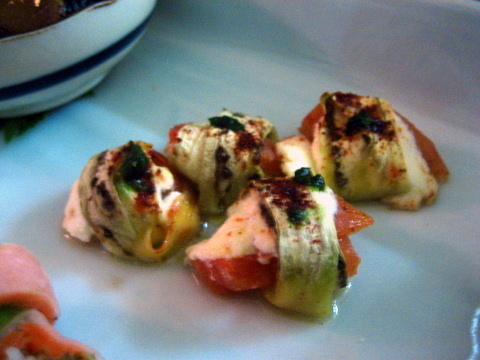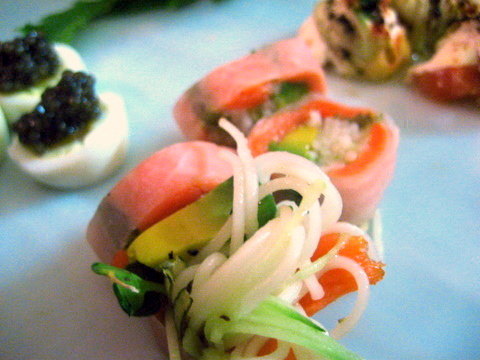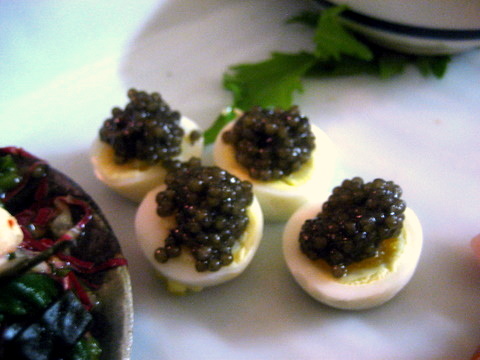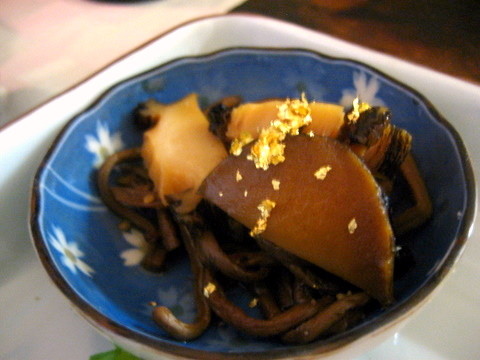 02 Beef Tataki and Beef Throat
Last time we just got the tataki which was disappointing as I had heard so much about the beef throat. Perhaps my expectations were overly high but I was a bit let down by it. The texture was nice and snappy, definitely unique but I was hoping for a bit more flavor. Still throat meat is quite rare and it took over 1 cow to provide enough for a single serving. The tataki was delicious, with a bit of char from the searing that paired exceedingly well with the fiery ginger and lime.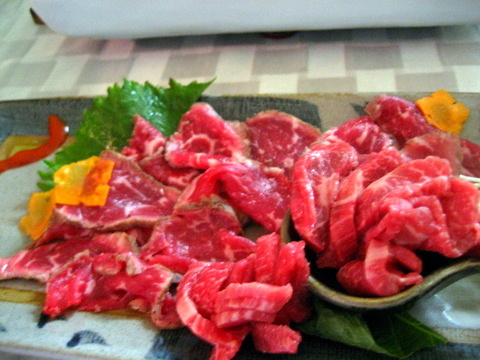 03 Culatello di Zibello Della Consorzio
This was actually brought by one of the other diners. The meat had this wonderfully dry texture that complimented the smoky saltiness, probably the most complex ham I have had the pleasure of tasting. Eating this I can see why so much attention is paid to charcuterie.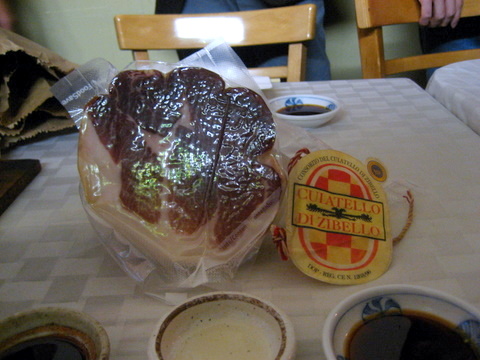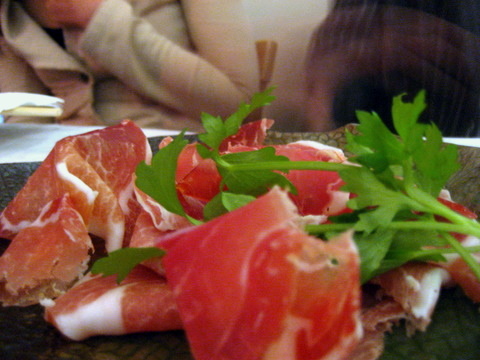 04 Beef Tartare
I think many of my friends enjoyed this dish but like my last experience, I wish the taste of beef was a little more apparent although the meat does serve as a distinctive textural element.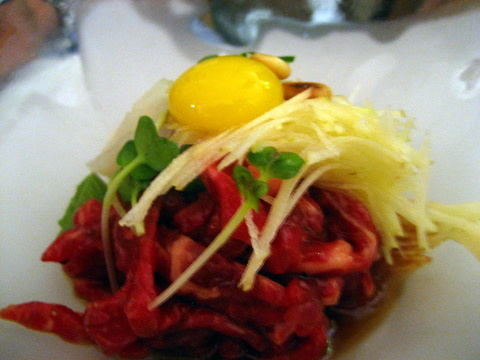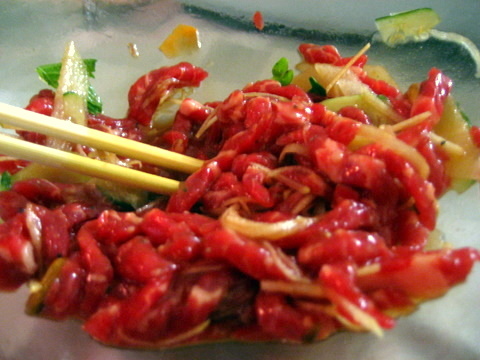 05 Beef Tongue
This is the restaurant that started my love affair with tongue and I was happy to renew it. Tender with a burst of fatty flavor and a distinctive texture that defies quantification.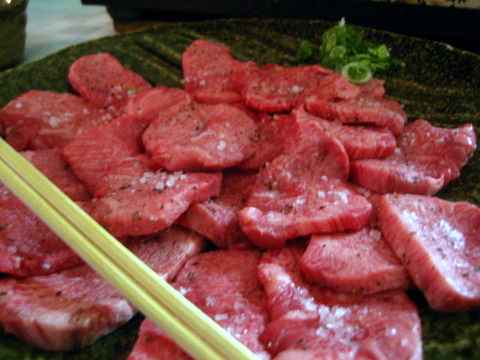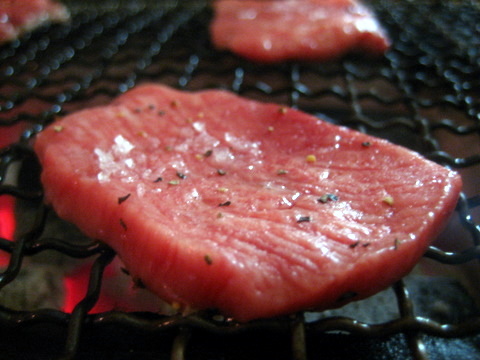 06 Crudites
The veggies proved to be a godsend as they helped refresh people between cuts of deliciously rich meat. The cucumber and carrots came with a spicy miso dipping sauce while the tomatoes were so meaty and sweet they needed no aid.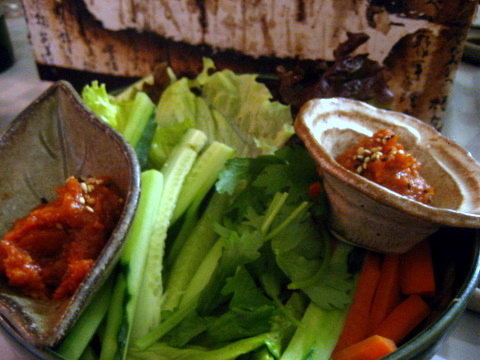 07 Filet Mignon
A good choice to start with, the meat was tender like you'd expect from a restaurant of this caliber and it was infused with a rich flavor foreign to most filets I have eaten.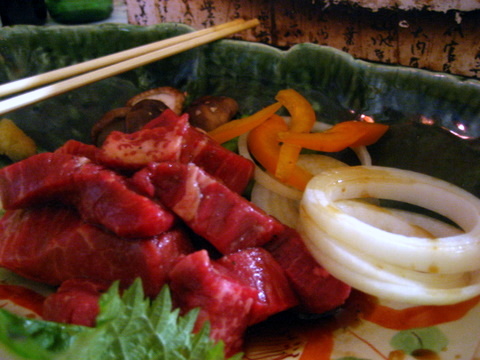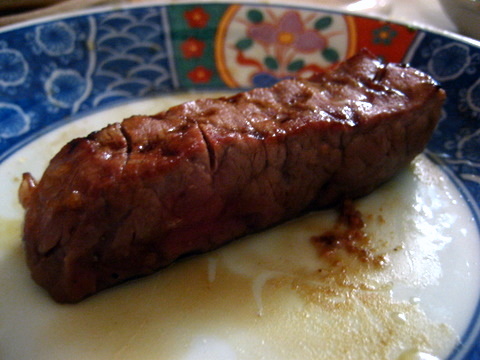 08 Outside Ribeye
Probably my favorite cut of beef. The rib-eye cap tends to have the softness of a filet with the fattiness and flavor of a ribeye. Simply seasoned with salt and pepper just like we do at home albiet with much better beef. I wonder how much the use of a charcoal grill to cook the food plays a role in the distinctive flavor of the beef here.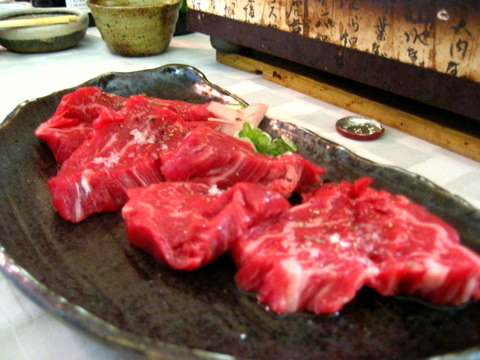 09 Inside Ribeye
This was a bit firmer than the two previous cuts of steak but still extremely tender compared to the same cut at "lesser" restaurants.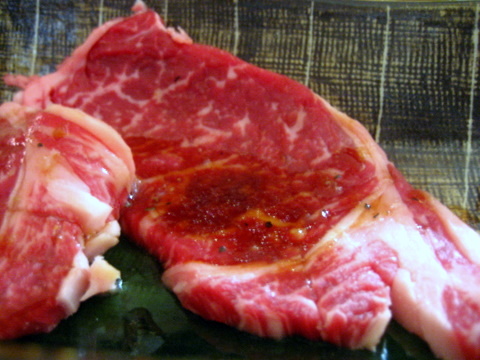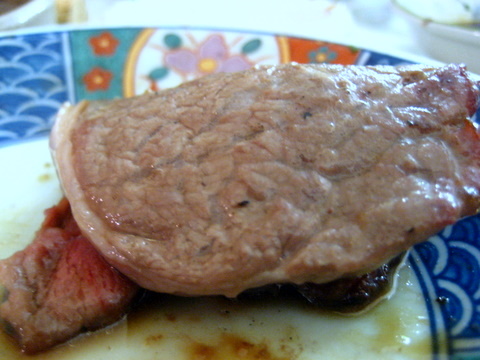 10 Short Rib
A staple of Korean BBQ. The meat does come with some marinade but it is of such high quality that it can be easily enjoyed alone.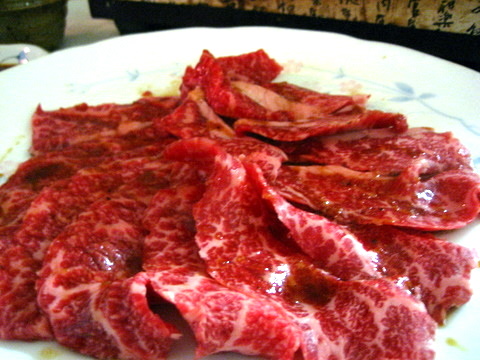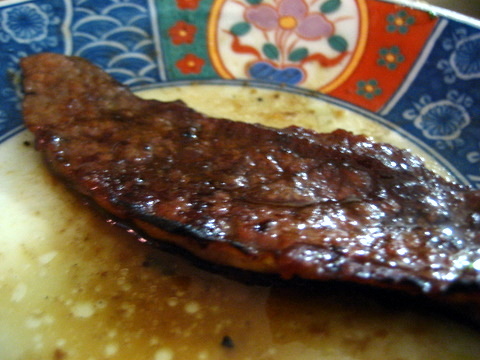 11 Skirt Steak
I normally think of Skirt Steak as something you'd find in a bistro for lunch. The meat tends to be tougher than I like although richer in flavor than many of the other cuts. At Totoraku you get the flavor without the toughness.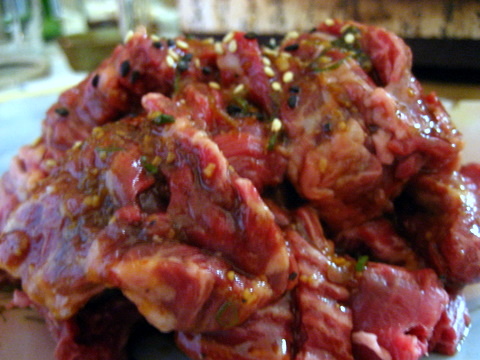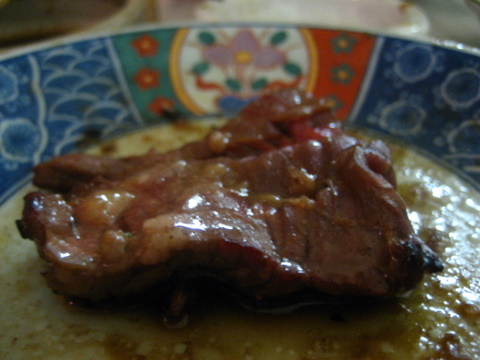 12 Soup
I honestly don't even remember drinking this. I know a bowl was placed in front of me but I can't even remember tasting it. Basically a spicy soup although this time without all the seafood I remember from my last visit.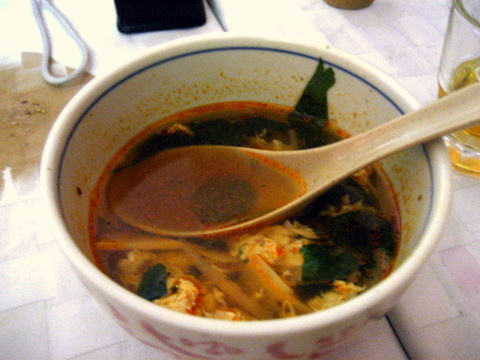 Last time I was here, I remember many of the different cuts of meat having only the subtlest differences, things that only a true carnivore would appreciate. Having gone totally overboard on the booze, I had a hard time discerning differences between the various steaks. Personally I enjoy the tenderness of the beef at Totoraku, but one could argue the meats are too similar and part of the ability to appreciate beef is to understand and enjoy the unique characteristics of each cut.

One thing I have noticed about Totoraku, because it is so exclusive, going always feels like a special event or celebration which might account for the copious amount of booze. For all those meat lovers, if you get the chance to go, take it!